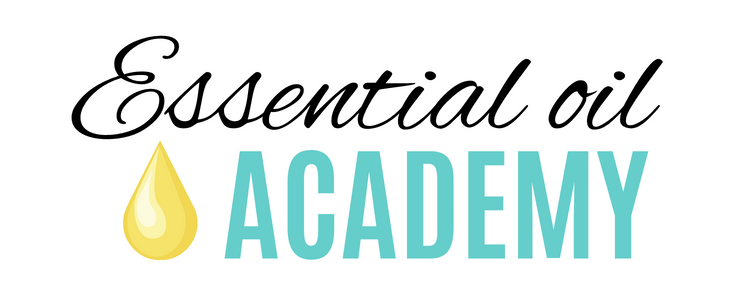 Go from essential oil newbie to confident expert!
Think about it. How much less stressful would your health care routine be if you knew exactly which oil to use for what? With just a touch of a button, Essential Oil Academy will tell you:
 How to safely choose the oil you need for a wide array of situations, eliminating the fear and stress.
 How to safely dilute for different ages as well as for pets.
 How to create your own blends & products and feel confident in them.
 Take the overwhelm out of essential oils!
Discover tried and true essential oil recipes, detailed essential oil information, and the exact tools you need to help you start easily using them on a daily basis!
Make Your Health a Priority!
Introducing the Essential Oil Academy Course!
GET THE COURSE TODAY AND YOU WILL HAVE ACCESS TO:
10 In-depth essential oil profile studies, that will allow you to completely understand each essential oil, how they work, and how they can benefit you.
100 professional recipes, including adrenal support, lymphatic support, allergy support, teething relief, tummy aches, and so much more!)
5 essential oil binders that allow you gain an in-depth knowledge on essential oils for skin care, female and male hormones, insomnia, and pets!
Video teaching you how to successfully create your own blends to address your personal needs, as well as lists of ingredients and supplies that you will need.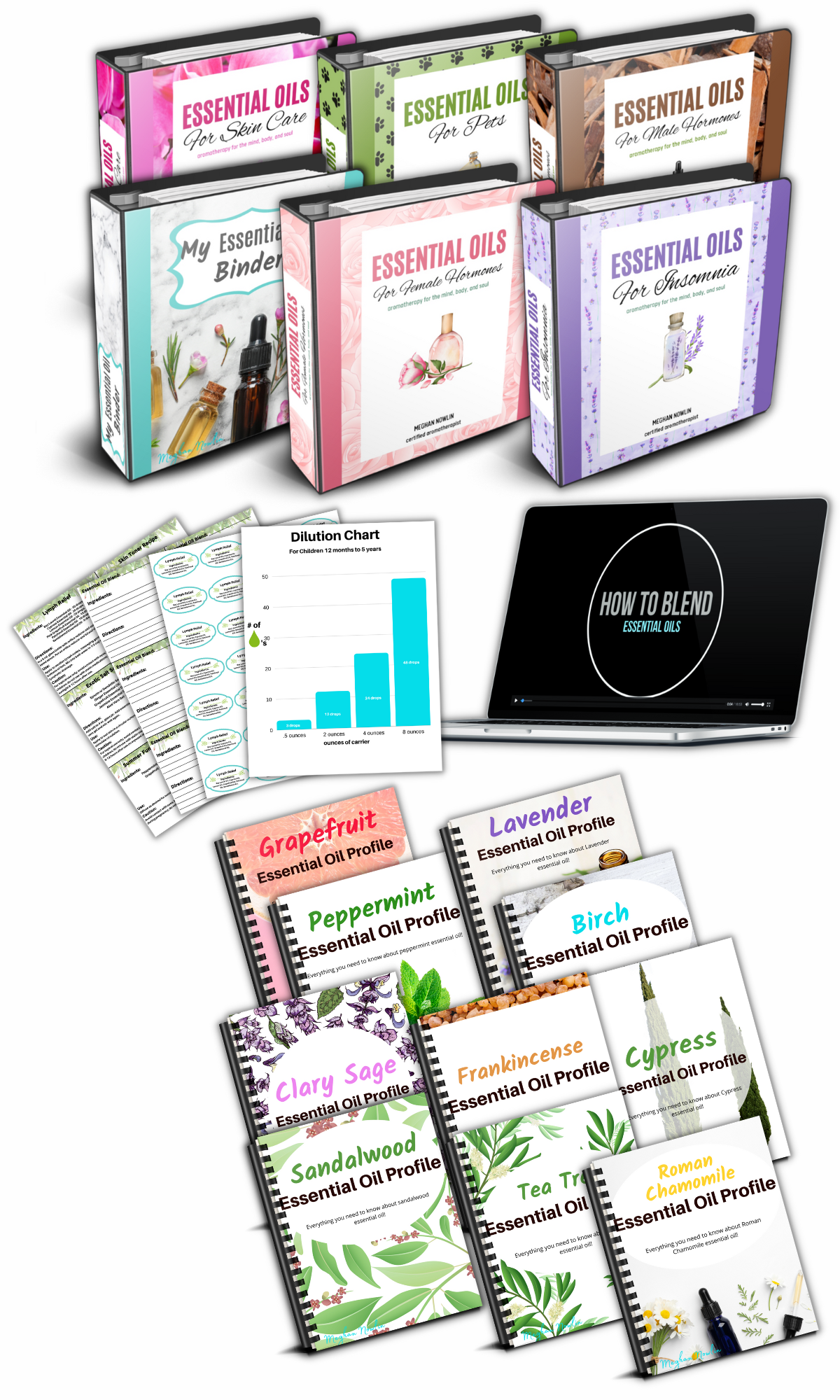 " Joining the Essential Oil Academy has been a game changer for me! I finally feel like I can use all the oils I have sitting in my cabinet instead of being unsure of what to do with them! I especially love all the recipes included so I don't have to guess and I know I can trust them."
~Sarah
DOES THIS SOUND LIKE YOU?
You want to start experiencing the amazing benefits that you have heard about from essential oils, but you aren't sure where to even begin….
Let's face it, there is a lot of conflicting information out there on essential oils. And some of it is downright scary!
According to the mom's group you're in, you shouldn't use a certain essential oil with children….. but an article you read said that that particular oil is the key to easing the pain of teething! How do you know what to do?!
Unfortunately the majority of the sources that you find are not always reliable.
You try to weed out the false information….but it's hard to know. 
Having reliable information you can trust is a game changer when it comes to essential oils!
Imagine what you could accomplish with the right info and the right tools?!
Imagine what that could do for your health?!
Hey there! I'm Meghan…
A certified Aromatherapist and health coach. I've been helping clients as an aromatherapist for over a decade and have seen many amazing results that essential oils can bring!
I created the Essential Oil Academy course because I realized that learning how to use essential oils is valuable and can change your life for the better. I want to help you to achieve the mindset and health that you desire in the easiest way possible. I want you to truly understand essential oils, how they work, and how to use them to your benefit. I want you to feel confident in caring for your family and to stop feeling helpless when needs arise.
I realized that instead of just creating and selling a blend, it would be more beneficial to share the knowledge and empower others to take their health into their own hands.
So get out your essential oils, and let's get started!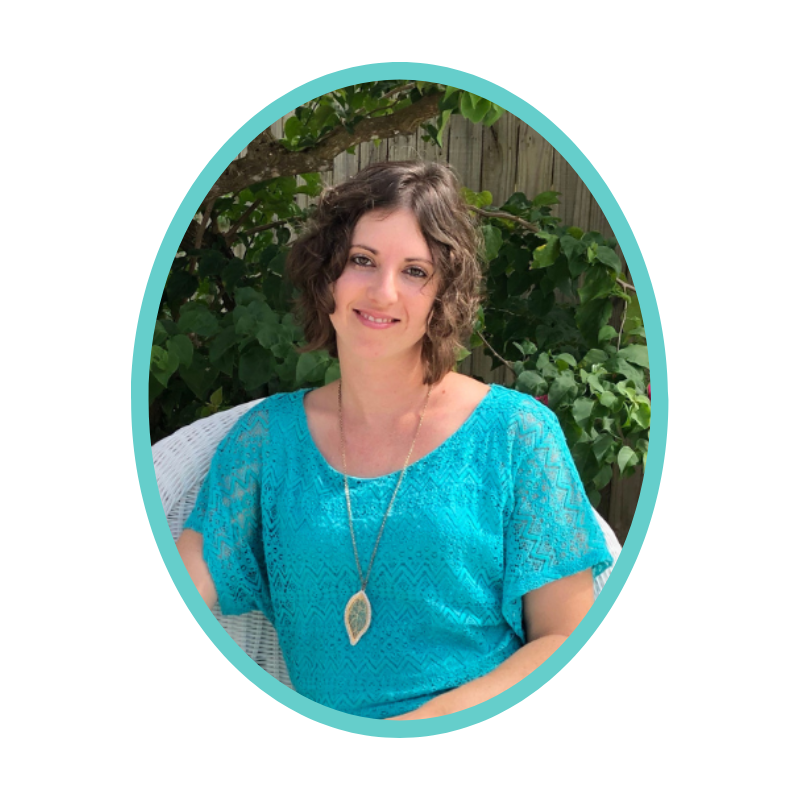 The Essential Oil Academy Course is designed to take the guesswork out of essential oils
Just imagine if you could…
Have a strong understanding of how essential oils work and which body system each oil benefits.
Feel confident that you know exactly which oils to use for anything life throws at you.
Know exactly how to dilute an essential oil for any age.
Manage specific issues such as female and male hormones to help bring your body back into balance.

Be confident in creating your own blends because you have the tools you need to create your own essential oil products.

Here's a Peek Inside the Essential Oil Academy Course…
It contains 5 binders, 100+ recipes for many ailments and issues as well as charts, videos, labels, and more!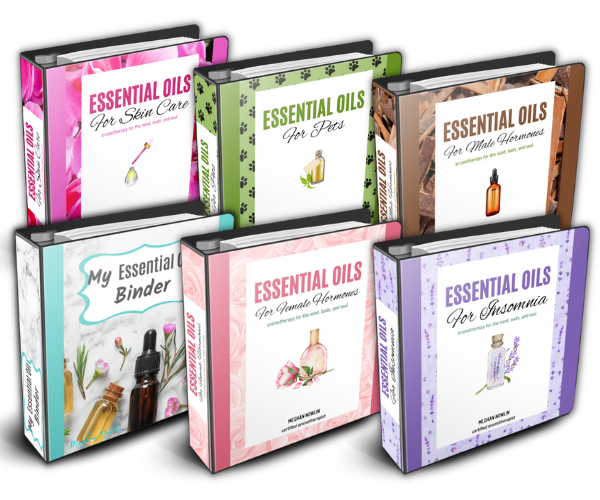 Blending Instructional Video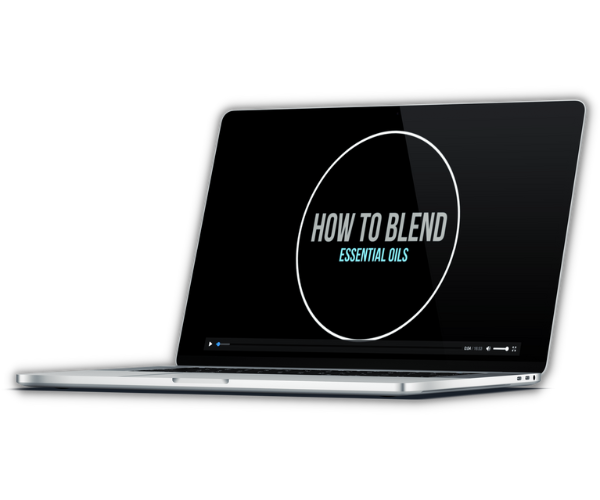 In-Depth Essential Oil Profiles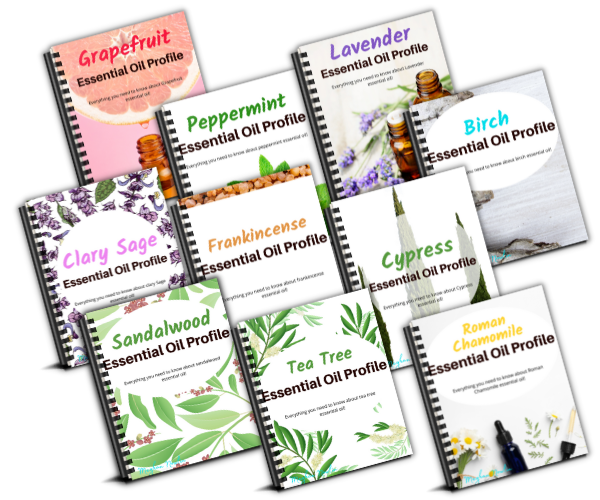 Professional Essential Oil Recipes & Labels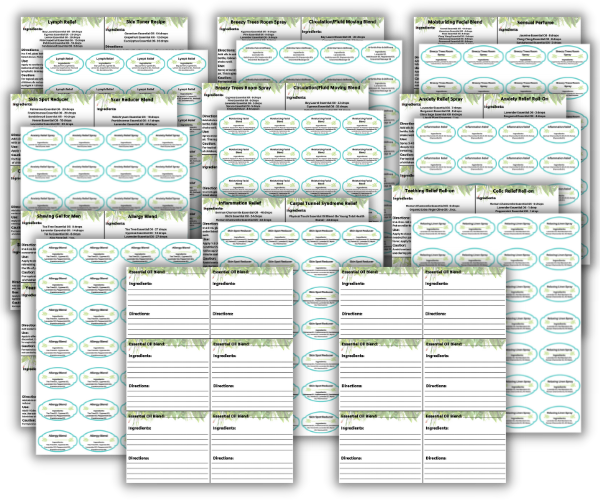 Essential Oil Dilution Charts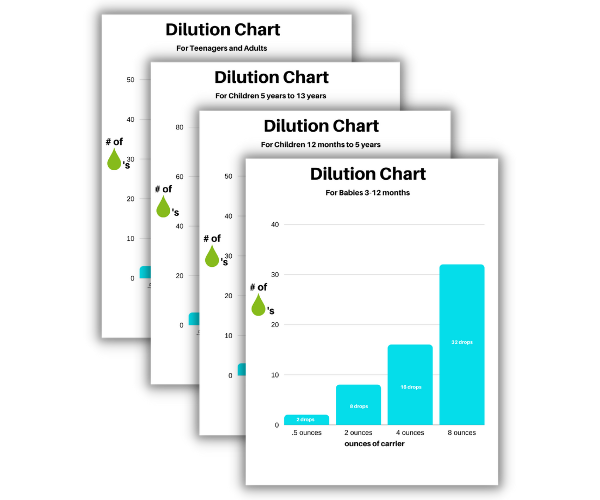 Frequently Asked Questions
WHAT IS INCLUDED WITH THE ESSENTIAL OIL ACADEMY COURSE?

The Essential Oil Academy Course is packed with information! It includes:
✔ 5 binders addressing essential oils for skin care, female hormones, male hormones, insomnia, & pets.
✔ 10 in-depth essential oil profiles including history, facts, essential oil uses, essential oil properties, contraindications, body systems that respond best to the oil, application methods, oils that it blends well with, and more!
✔ 100+ recipes for many, many different health benefits.
✔ An in-depth video teaching you about all the supplies, ingredients and tools you need as well as how to create the recipes included and blend your own creations.
✔ Recipe labels for each recipe, recipe cards, as well as dilution charts, etc.
WHAT WILL I GAIN FROM THIS COURSE?
The Essential Oil Academy Course will help you:
✔ Gain access to professional essential oil recipes that have never been released before
✔ Become healthier and happier as you gain the benefits that each oil can offer
✔ Discover answers to some of the biggest essential oil questions like when to dilute and how much
✔ Take the guesswork out of creating your own products and be confident that your blends are safe and effective
HOW SOON AFTER PURCHASE WILL I RECEIVE MY COURSE?
You should receive access to the course (almost) immediately. Allow up to approximately 10 minutes for it to appear in your inbox. The link will be delivered to you digitally via the email address you provide at checkout.
If you don't see it, be sure to check your spam or promotions folders, and if you still don't see it, please contact me at [email protected] immediately.
HOW DO I KNOW THE ESSENTIAL OIL ACADEMY COURSE IS RIGHT FOR ME?
The Essential Oil Academy Course is for everyone that wants to learn more about essential oils. If you're new to essential oils, this course is for you. If you've already been using essential oils, this is also for you. Everyone, no matter their experience, will benefit from this course!
IS THIS COURSE REALLY WORTH THE COST?
In a word- yes. The Essential Oil Academy Course gives you EVERYTHING YOU NEED to easily and efficiently use essential oils in every aspect of your life. That means you can stop wasting time on searching for accurate resources and just enjoy the benefits.
You will feel confident in the benefits you are gaining and will never need to wonder if you are using the right oil for the benefit you desire!
THAT'S A LOT OF RESOURCES- WHERE DO I BEGIN?
I recommend beginning with the getting started section and then move on to the essential oil tools and guides. This will allow you to make a list of everything you should have on hand before delving into the in-depth essential oil info and recipes.
WILL I NEED TO PRINT IT?
If you would like a physical copy then yes, it will need to be printed. You can print it at home, at your local library, or through a store like Staples. (Please keep in mind that all materials are delivered digitally in PDF or video form.)
However if you would prefer to work through the course online only then no printing is necessary
WHAT IS YOUR RETURN POLICY?
Because this is a digital product, I don't offer a refund. But if you are unhappy for any reason, please contact me immediately and I will do everything I can to make you happy.
Ready to Get Started?
  Get the Essential Oil Academy Course for just $147! Simply click the button below for instant access.